Over the last 10 years our team has delivered thousands of smiles. It is these happy faces that energise us all the time! We present some happy stories here. If you wish to make your happy story, feel free to speak to one of our experts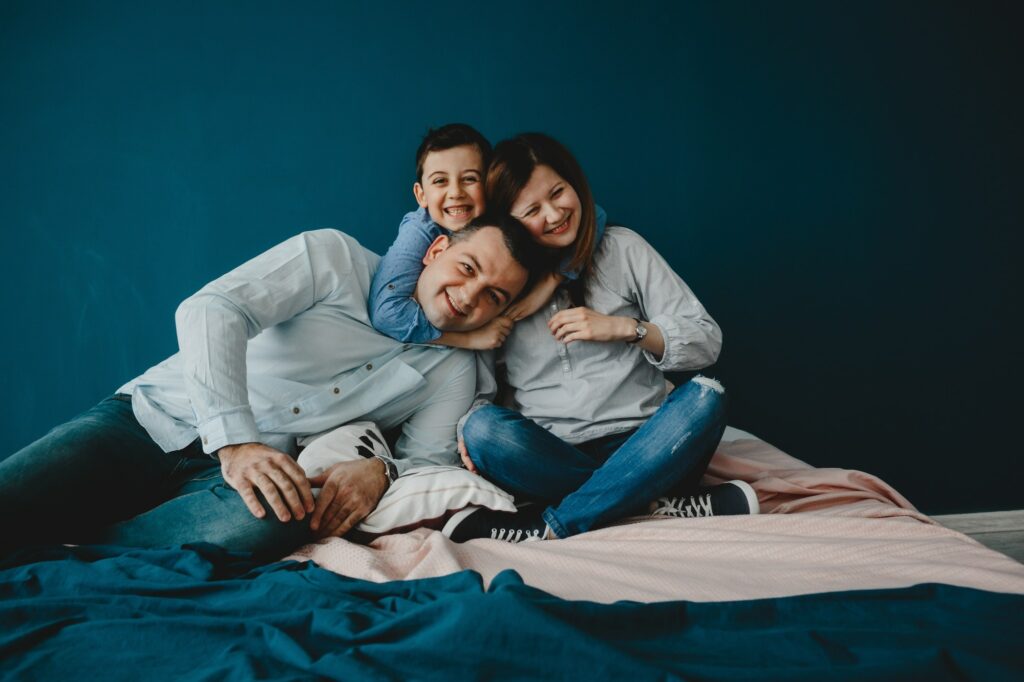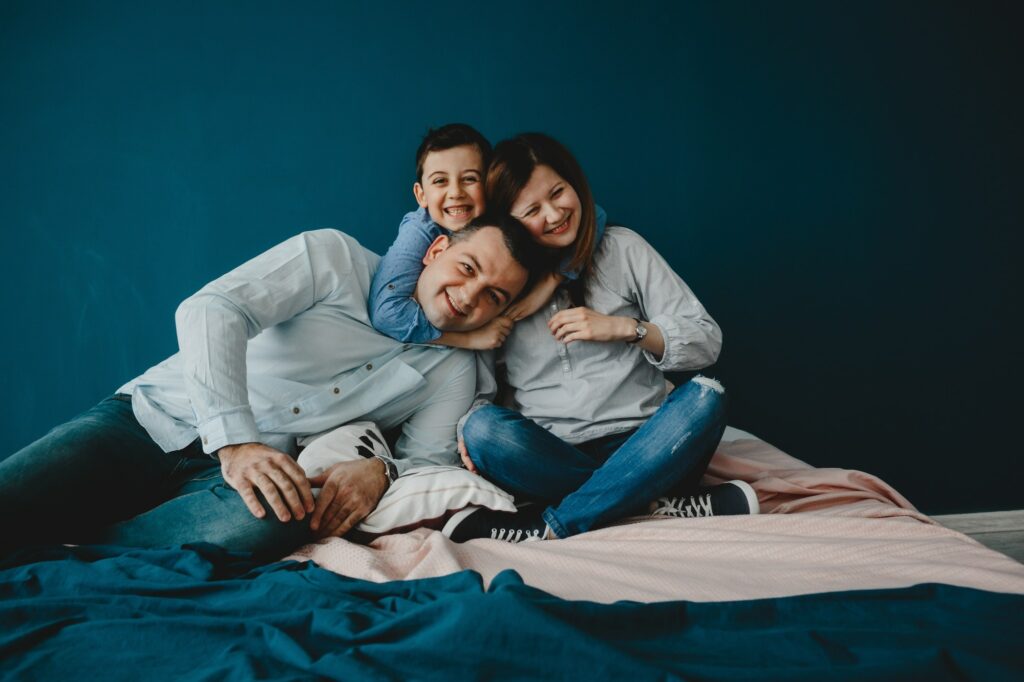 Over the last 10 years our team has delivered thousands of smiles. It is these happy faces that energise us all the time! We present some happy stories here. If you wish to make your happy story, feel free to speak to one of our experts
Sanjay (name changed) has earned his name in the world of cricket. But lately, he has been struggling to keep up with the Indian team's fitness requirements because of his weight and inability to recover from injuries speedily. Being away from the field is economic as well as reputational / brand loss. After failing to improve the situation, he approached us.
We ran DNA Testing on him. His DNA Report informed that he was lactose intolerant and has genes that need specific, instead of generic, training to match his body type. Our two recommendations for Sanjay were to:
Completely remove dairy products from his diet as he is lactose intolerant
Adopt a training regime that builds his body's ability to avoid injuries and recover from them speedily, if at all he gets injured.
Sanjay lost his target of 5 Kg in just 3 months. He is now much more agile, and fitter, and gets far fewer injuries. This has enabled him to perform better and appear in more games consistently.
Other aspects critical to an athlete that DNA Testing can help with: injury risk, recovery profile, muscle fiber type, recovery nutrition, vitamin D, inflammation level, caffeine sensitivity, lactose and gluten intolerance, etc.
Amit (name changed) approached us when he hit 120 Kgs in weight from as low as 70 Kgs. Earlier, he had to give up gym, which he was attending to lose weight, because of some injury. His case looked normal until we explored his genes
| | |
| --- | --- |
| Findings | Implications |
| Gluten intolerance | Gluten products damage the intestine that lead to lower absorption of vital nutrients. |
| Lactose intolerance | If he consumes dairy products he would gain weight and be at the risk of chronic diseases. |
| Low metabolism for Vitamin D | Vitamin D is important for bone health. Low level of Vitamin D is a key contributor to diabetes. |
| High carb sensitivity | Absorption of carb is high that leads to increase in body fat. |
| More of endurance profile | His body responds more to endurance based exercises such as running, road cycling, and swimming |
| Slow recovery profile | Basis this we recommended the number of days Amit should exercise at max. |
After following our DNA based nutrition recommendation, Amit is now back to gym. In 3 months he has already lost 15 Kgs and is on way to a much healthier life.