Why Does This Always
Happen To Me ?
The answer lies in your DNA. Your genetic code contains all the information you need to optimize your health holistically.
Your DNA is as Unique as you
Let your DNA guide you to Make Better Choices
World's Most Personalised wellness Program
Trusted by International Athletes 
2 Free counselling for your family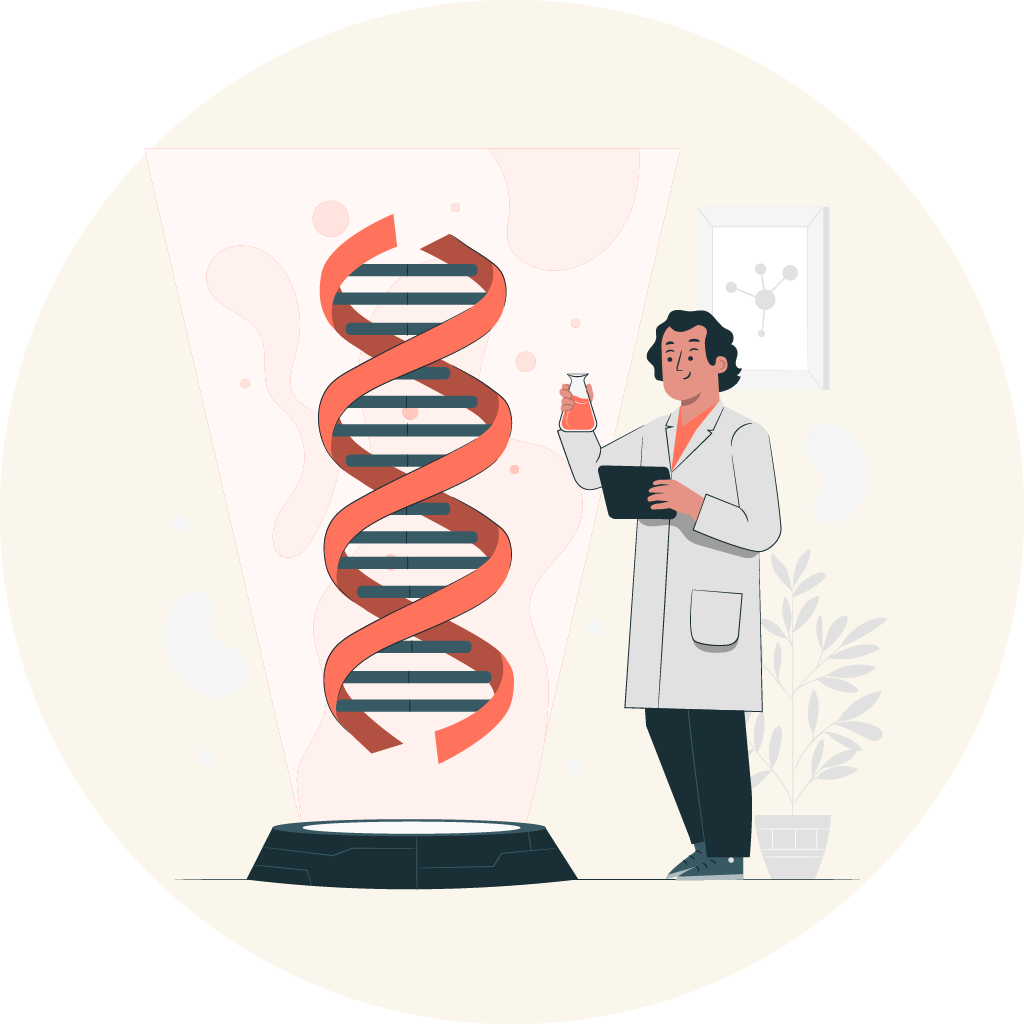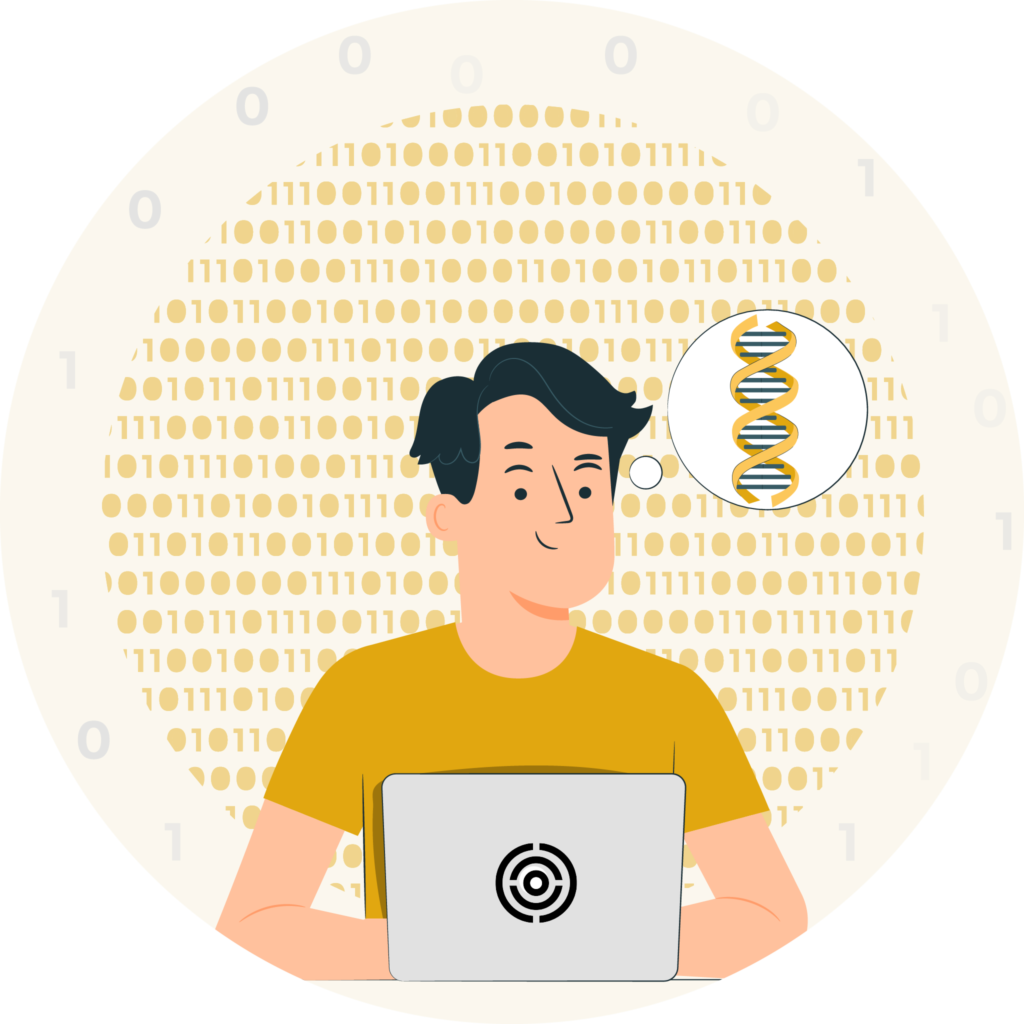 Unique Algorithm processes millions of DNA data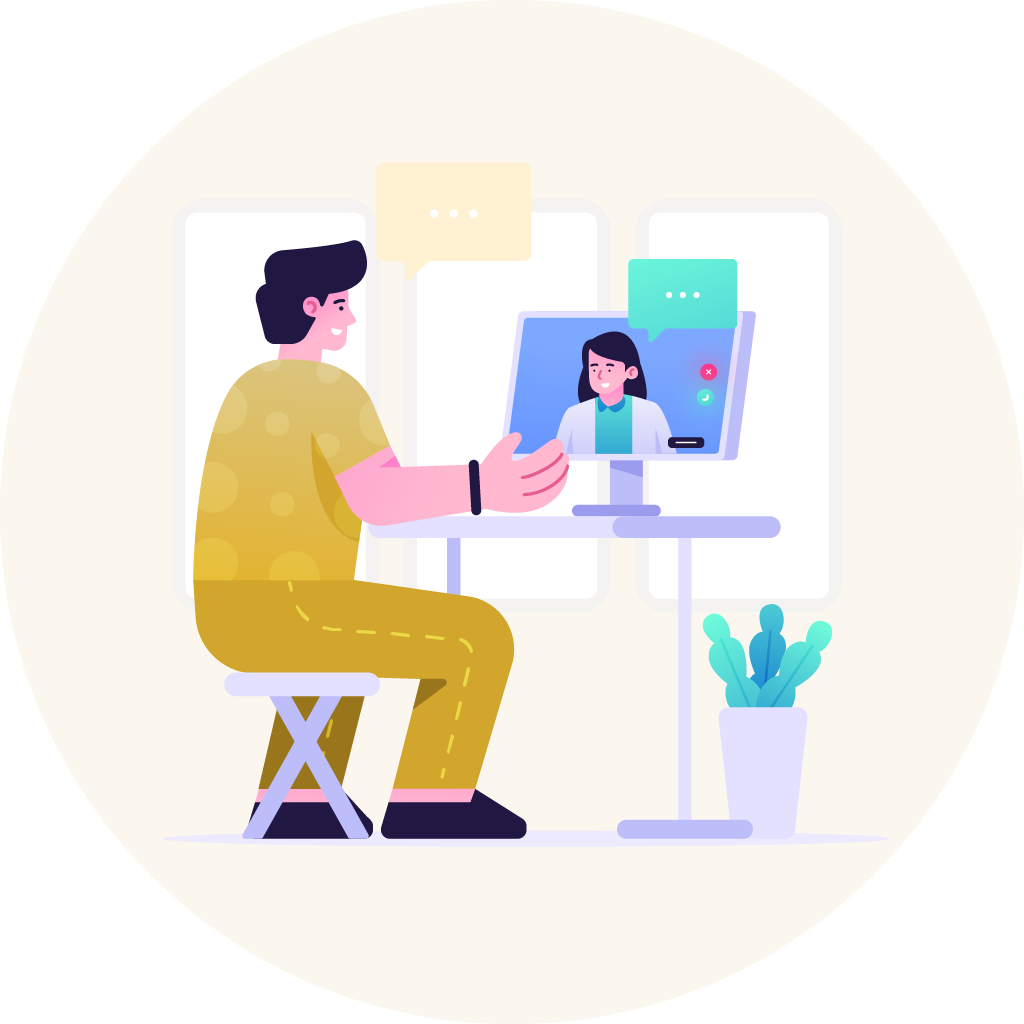 User Counselling on DNA report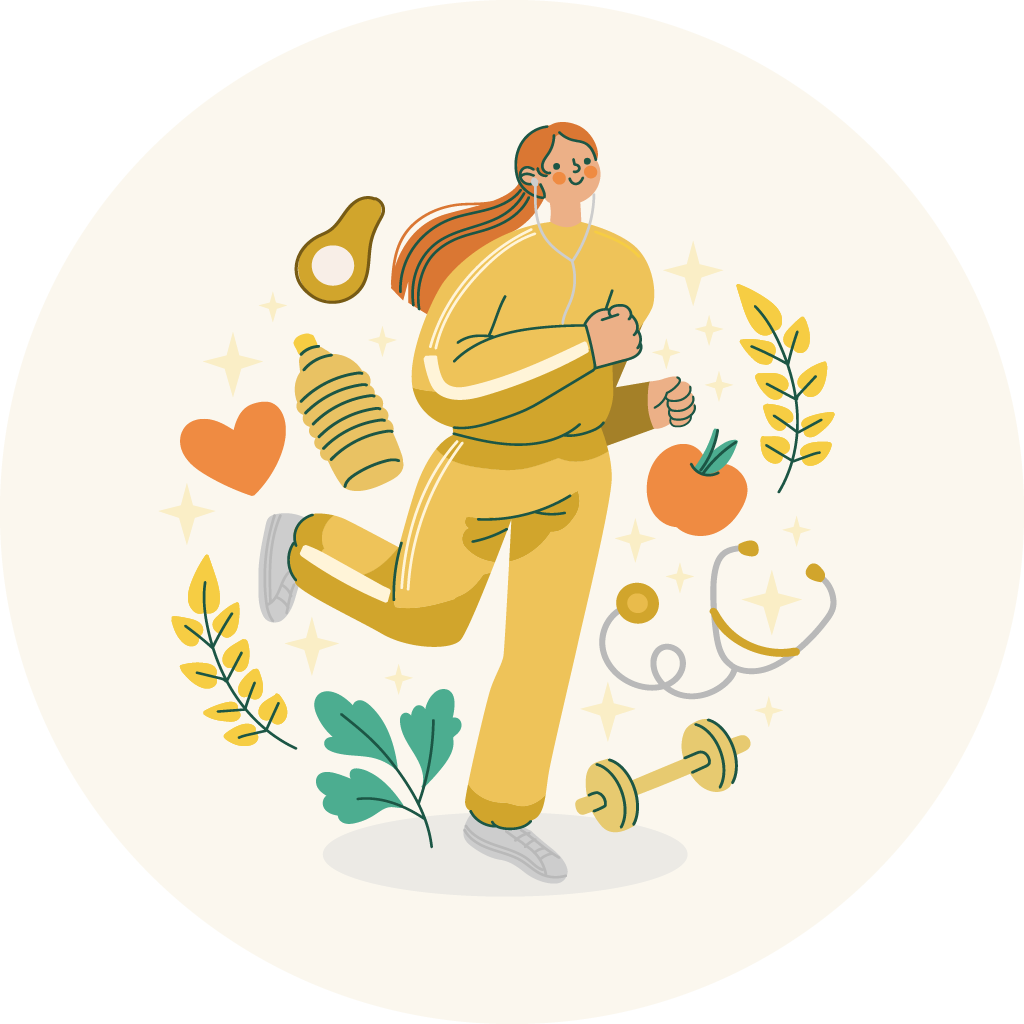 Personalised wellness unlocked in the App
Stories that keep us going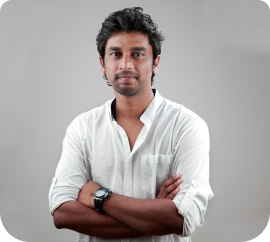 Satish Chaudhary
"I've got my DNA testing done and got to know so much about my self like gluten & lactose intolerance , caffeine sensitivity."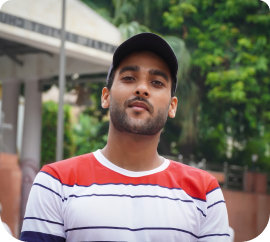 Arif Mohd
"Highly professional and Reliable.service are in time and very helpful to guide further. highly recommended."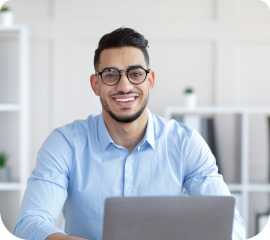 Shubham Jaglan
"They are extremely professional and knowledgeable . They're doing . And they're the best at it."
Srinivas Reddy P
"IT's a great test to get done for anyone who is serious about their Health and wellbeing , laser focus on diet and fitness."
Join us to unlock
Your Wellness
Potential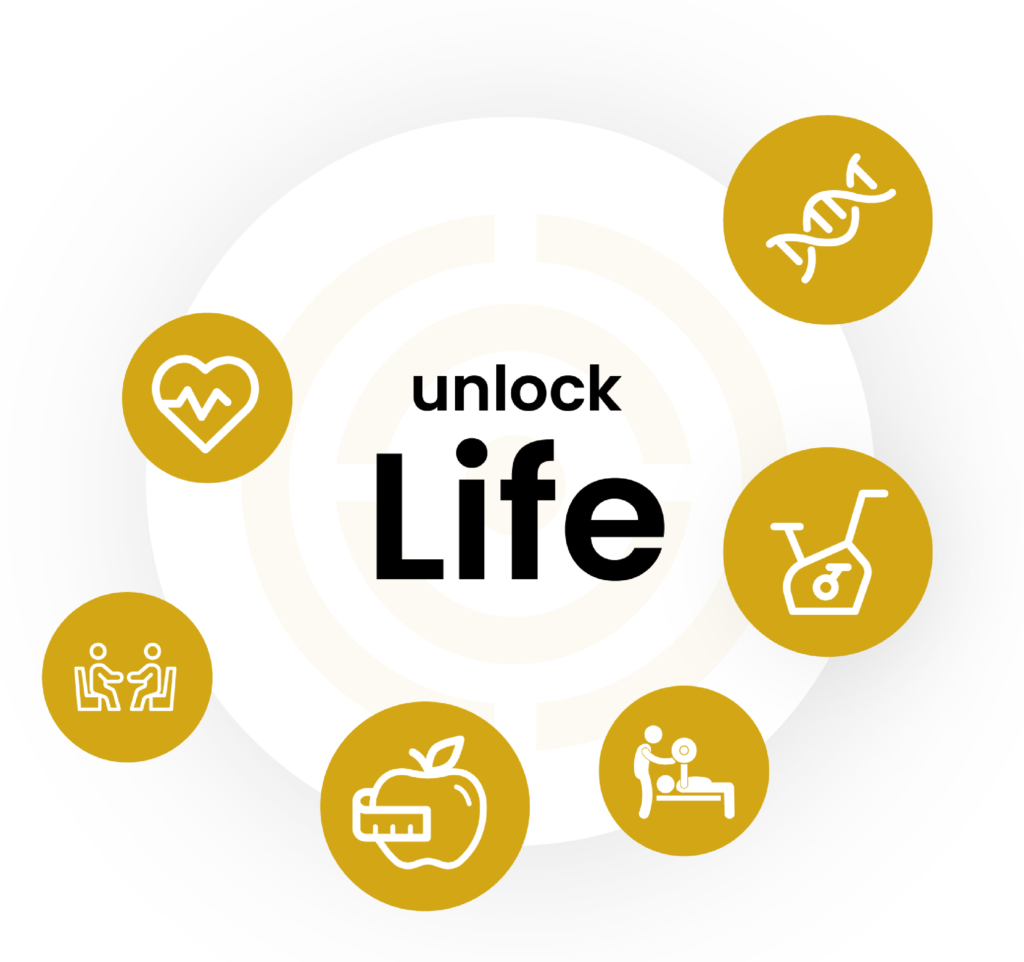 Unlock your true health
potential
DNA Test
Blood Parameters
Monthly Nutrition Plan
Personalised Training Sessions
Personalised Nutrition Plan
DNA Test is a simple saliva test, that provides DNA analysis and reports on your individual genetic response to different fitness and nutrition markers. Using the information from this report, you can make better‐informed choices about how to exercise and eat, on the most personal level possible–by taking your genetic profile into account.
One size does not fit all – we all are different and we live in the era of personalised services to suit your exercise and nutrition plans to include your genetic profile.unlock.fit's DNA Test is just a simple saliva test but from this you'll be provided with information to improve your health and fitness for a lifetime.Your genes do not change, but your lifestyle can.DNA Test looks at the interaction between genes and environment; by understanding your genetics you can better adjust your environment for your optimal health and fitness.Make the most of your time on the exercise by reducing guesswork/ trial and error with a new layer of truly personalised fitness information.Optimise your nutrition by knowing how your genetics affect the diet choices for your body.Our DNA Test is a new powerful tool in preventive wellbeing – we use genetics to help make the best informed choices when it comes to improving health through personalised fitness and diet.
Our DNA Test is the most comprehensive package that includes reports on:1. Nutrition,2. Fitness,3. Weight Loss,4. Detox profile,5. Food intolerance